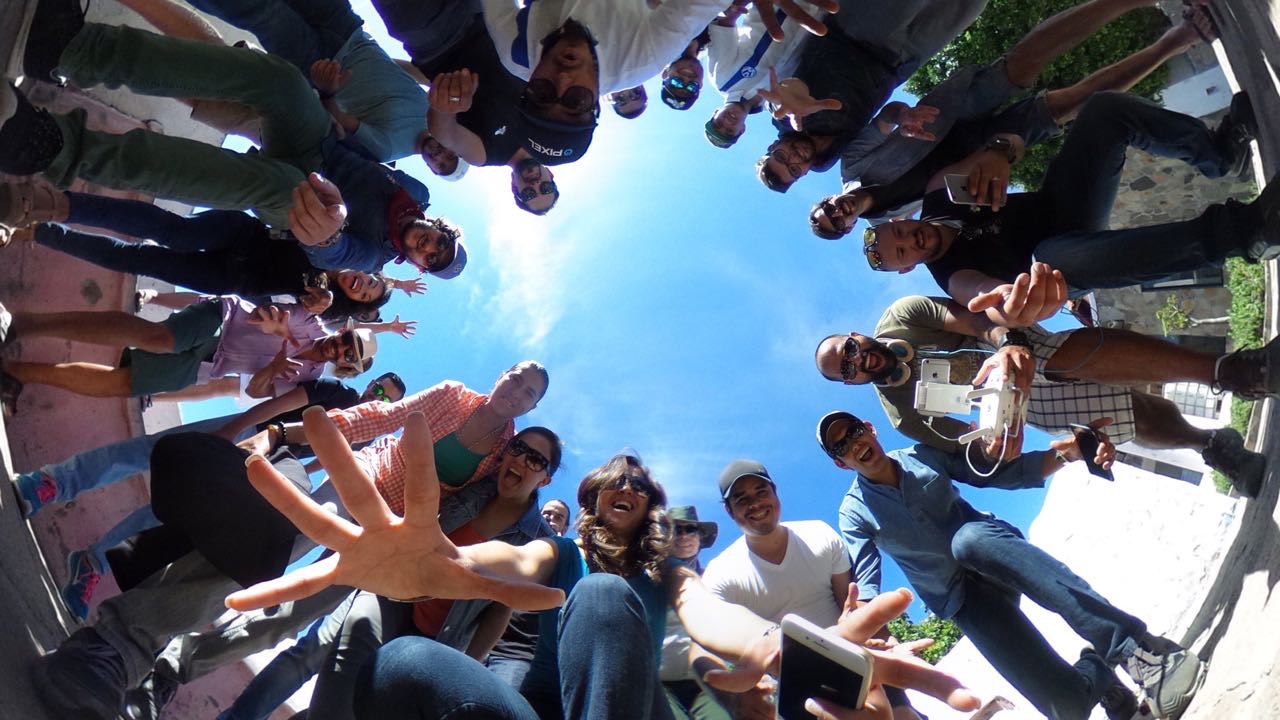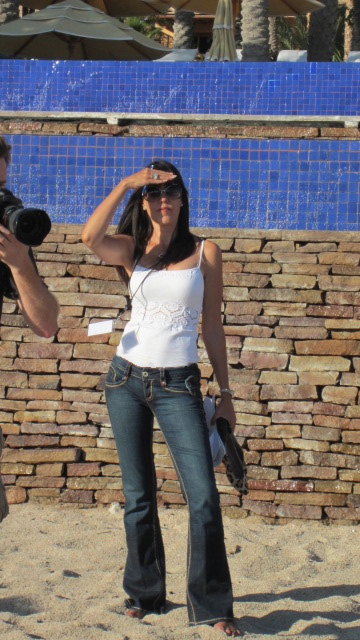 Who we are
Company Founder and CEO Patti Diaz brings more than 23 years of production and luxury hotelier experience, working with world class brands such as House Hunters International, Nivea, David Yurman, Bank of Norway DNB featuring George Clooney, Nissan and multiple five star resorts including One&Only Palmilla, JW Marriott and Esperanza, an Auberge Resort.
Cabo Production Agency has been many years in the making, built with hard work and heart. Our close attention to detail, outstanding relationships with hotels and government and deep bench of talent make it easy to schedule and manage any production, anticipating your needs, exceeding your expectations and turning your vision into reality. Our services include managing all details to ensure your production becomes a huge success.
Why México and Latin America? Besides the fantastic weather, phenomenal locations, stunning vistas and amazing food… México and Latin America are friendly and affordable.
Our trained, professional and bilingual crew are experienced, hard working and ready to get to work. It will be our absolute pleasure to assist you.
Clients Testimonials
"Also, I can't heap enough praise onto Patti. She is more than anyone could ever ask for in a fixer. She's well versed in production and she continually went above and beyond for us."
– Sloane Delancer
You are amazing Patti!! Really enjoyed working with you. You made so much possible and really fun!"
– Brett Douglas
"Sos una genia Patti. No me caben dudas q seguiremos haciendo cosas juntos!"
– Nicolas Dyszel
"You were amazing and we were so fortunate to get to work with you! Thanks so much and wishing you and your family the very BEST!!"
– James Hamlin
"Just wanted to write to you to thank you again for everything you did for us. It was such a pleasure to work with such pros. It was an amazing shoot and experience."
– Jeff Smadbeck
"Thank you so much for a great first day, we appreciate your help and Chachin's help with everything, we wouldn't have been able to do anything without you!"
– Colleen Freidl
"Patti, our fixer seemed to never slow down. She took good care of the team and Web and me. What a kind and caring lady she is. From keeping me informed about changes in schedule, to reporting time, to lunch/snacks/coffee/drinks and making the appointment. I can not express my gratitude enough about getting this taken care of."
– Yasmin & Web
"Just wanted to thank you so much for all of your help and going above and beyond for our team in the field. We truly appreciate all your work."
– Marie Maullon
"It was great to work with you.I felt very comfortable after the initial conversation we had that you would take very good care of our crew. You were on top of everything and had everything running smoothly I appreciate it."
– Kelly Duncan
"We had such a great time working with you. Really, you're a dream, and so amazing at what you do, but I imagine you know all this, and hear it frequently. I look forward to working together again."
– Kyle Orosz
"Really a pleasure, love to meet kind people that enjoy their work."
– Jennifer Hitzges
"You are awesome! Thank you Patti. Stay in touch…we want to work with you again!!!"
– Kenny Taht
"We thought that your interest, knowledge, enthusiasm and professionalism were superior, and it was a pleasure and reassuring to deal with you."
– Rick Moore
"Thank you so much for all your assistance – before and during out trip. It has made ALL the difference."
– Roland Von Kurnatwosla
"Oh, have I asked for your help! You've been so wonderful, thoughtful and creative."
– Lawrence A.
"Thanks for the many things that you did for us while we were here. The special care that you provide made us feel so at home."
– Marsha Lietz
"Thank you for all your time and efforts in making the recent Troon Golf Trip such an amazing success."
– Jim
"Thank you just does not cover all the gratitude we have for all your efforts during our production. Without you it would not have been possible."
– Jennifer Tolson